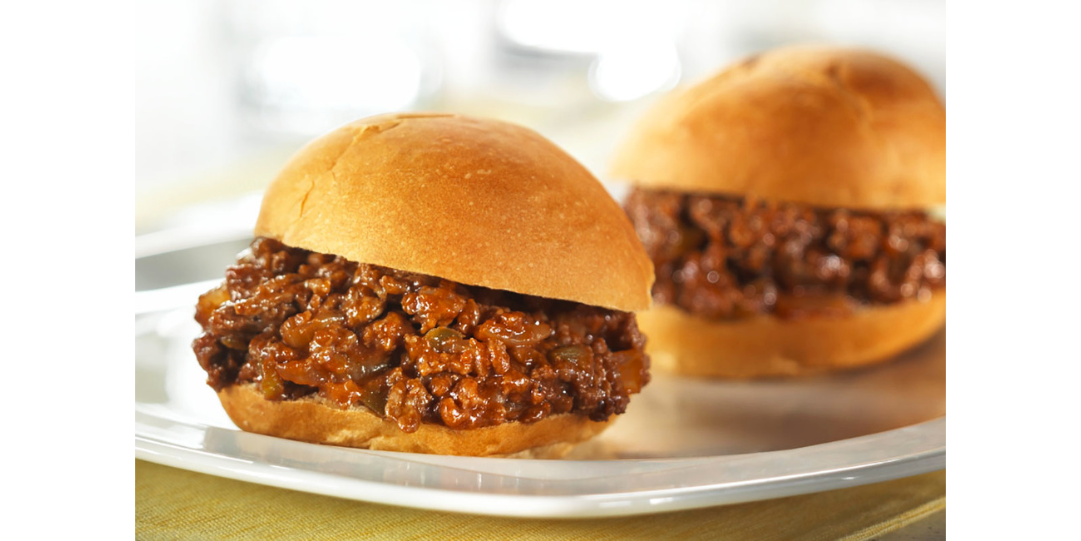 Crowd - Pleaser Brother Mel's BBQ Sloppy Joes
| Adrienne Johnson
Ingredients
2 lbs ground beef (optional: use 1 lb ground turkey and 1 lb ground beef)

1 onion, chopped

½ green bell pepper

½ red bell pepper

2 cloves garlic

2 tsp Brother Mel's Spice Blend

1 Cup Brother Mel's Southern Style BBQ Sauce - Original

½ Cup Ketchup

½  Cup water

¼ Cup Apple Cider Vinegar

8 Buns
Directions
Brown ground beef, onions, and both bell peppers. 

Drain off excess fat. 

Add chopped garlic and Brother Mel's SPICE BLEND and continue to brown for 2-3 more minutes. 

Add Brother Mel's BBQ Sauce, ketchup, water, and vinegar.  

Cook on low for 10-15 minutes to blend flavors. 

Serve on slightly buns. 

Our family likes to eat sloppy joes on slightly grilled Brioche Buns - Yummy!

Add a little of your favorite cheese on top if you like.
____________
Variations
Use 1 lb beef and 1 lb ground turkey for a little leaner BBQ Sloppy Joe. 

Use 1 lb ground pork for a richer taste. 

If your family likes a little tongue-tingling spice - Use Brother Mel's Hot and Spicy BBQ Sauce instead.